Protection and Peace of Mind
There's a Honeywell security system for every lifestyle, budget and need. And they do more than keep you and your family safe and secure…they give you peace of mind and can even keep you connected to your home wherever you are. Our products are easy enough for every member of the family to operate, providing a level of simplicity and convenience you'll really appreciate.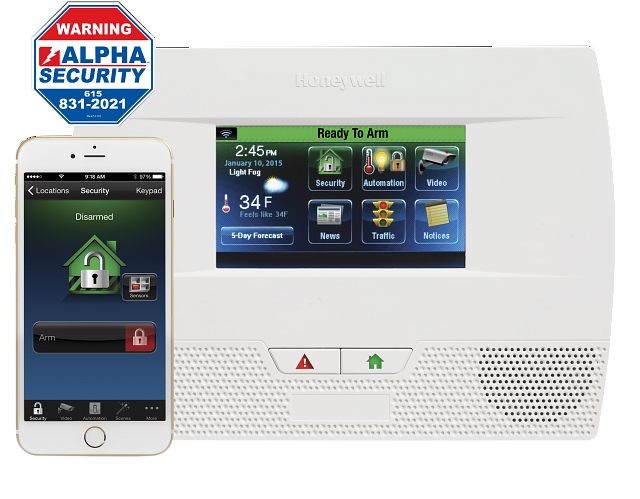 LYNX Touch by Honeywell
IN TOUCH WITH YOUR LIFESTYLE
Honeywell's lifestyle-enhancing LYNX Touch lets you control your security system, lights, locks and thermostats, view video and more—all from one brilliant, full-color touchscreen or on mobile devices around your home. Choose from versions with 7" or 4.7" touchscreens.

Wireless Remotes
Our wireless remotes offer the features of traditional keypads with convenient fingertip control. The press of a single button lets you operate your security system, lights, garage doors and more.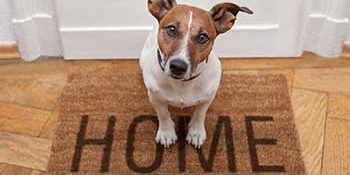 Pet-Friendly Protection
Peace of Mind Unleashed!
Honeywell's motion sensors can detect the difference between an intruder and your beloved pet—letting animals up to 100 lbs. move freely about your home without tripping an alarm.
Our solutions can even help ensure the safety, health and comfort of your pet—alerting you if smoke, carbon monoxide, flood or extreme temperatures have been detected, if outdoor gates are left open or if kitchen cabinets with dangerous chemicals are ajar. You can also view live video of your pet any time of day or get a text message, e-mail or video alert when your dog walker or pet sitter arrives or if they didn't show up.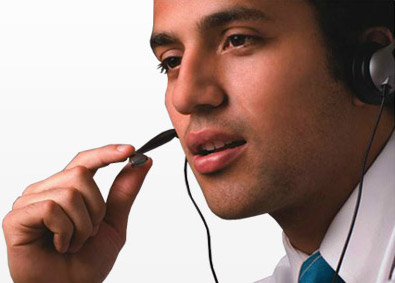 24 Hour 5 Diamond UL Monitoring
You Sleep. We Don't.
You and your family can enjoy peace of mind 24 hours a day, seven days a week by having your security system monitored by a central station. These highly trained home security professionals are always standing by, ready to send help to your home in the event of a burglary, fire, carbon monoxide event or other emergency.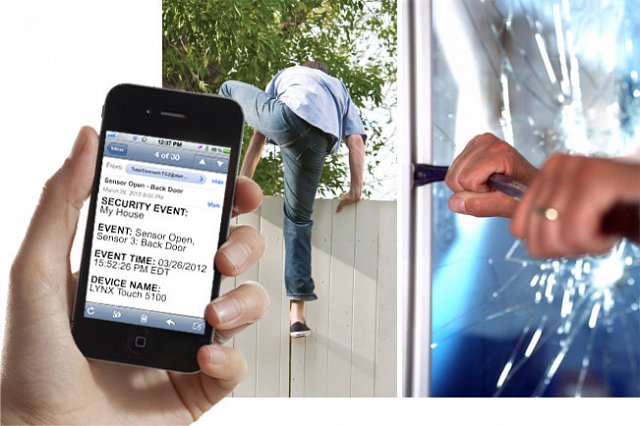 Indoor/outdoor sensors
The Walls Have Ears… and Eyes
Honeywell's state-of-the-art sensors detect movement indoors and outdoors, listen for the sound of breaking glass to guard against intruders, protect valuables and more. They enhance the effectiveness of your security system and provide you with the complete, whole-house protection you need. You can also opt to receive alerts on your smartphone if motion is sensed in a protected area inside or outside—giving you the information you need to act quickly.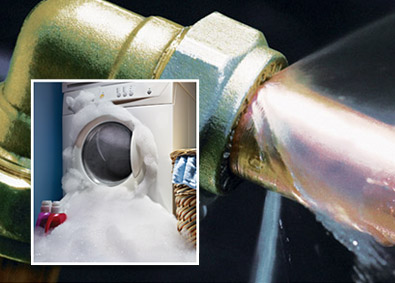 ​
Environmental Sensors
Help Prevent Disaster Before it Starts
Ideal for kitchens and bathrooms, laundry rooms and basements, these detectors can notify you when detecting floods, leaks and extreme temperatures—helping to minimize the risk of dangerous conditions and damages to your home and valuables.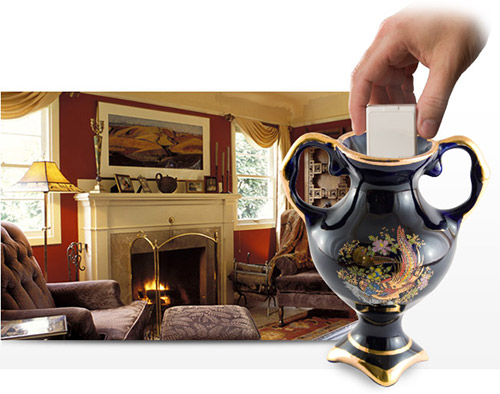 Theft protection
Make the Smart Move
Wireless theft protection sensors can be affixed to any valuable in your home, and alert you when an attempt is made to move or disturb the object. Great for flat screen TVs, artwork, computers, antiques and more.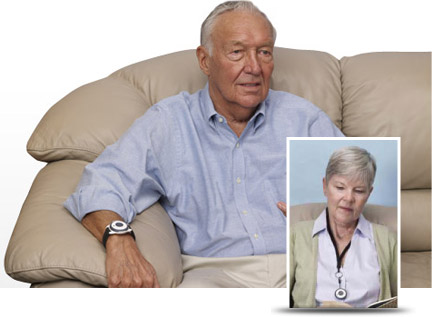 Emergency Help
Don't Panic!
Our panic pendants provide you with peace of mind by summoning emergency help with the press of a button. One or two-button keys let you, an elderly relative or anyone who may require emergency assistance send signals to the central station to summon the police or medical response personnel when an alarm is triggered. Compact and water-resistant, they can be worn wristband, pendant, belt or keychain style.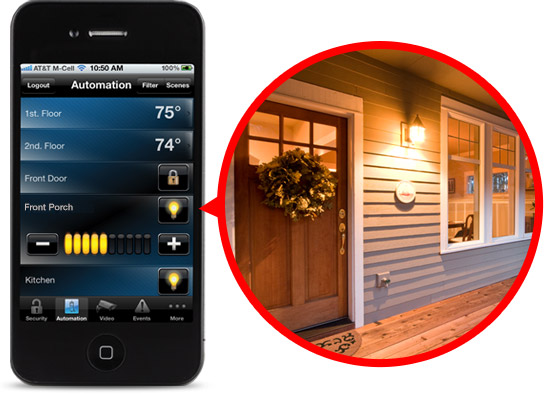 Home security lighting
Take Your Home Out of the Dark Ages
Instantly turn on indoor and outdoor lights from your office computer or smartphone to arrive to a well-lit home, program lights to strobe on and off during an alarm to enhance security and create on and off schedules to simulate a lived-in look when you're away.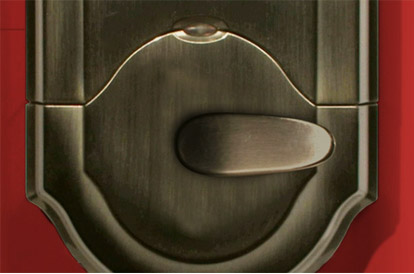 Remote locking
The Key to Peace of Mind
Lock your doors from downtown or down the street—anywhere you have an Internet connection! You can lock and unlock doors automatically when arming or disarming your system, program them to lock at the same time every night or unlock the same time every morning for a babysitter.